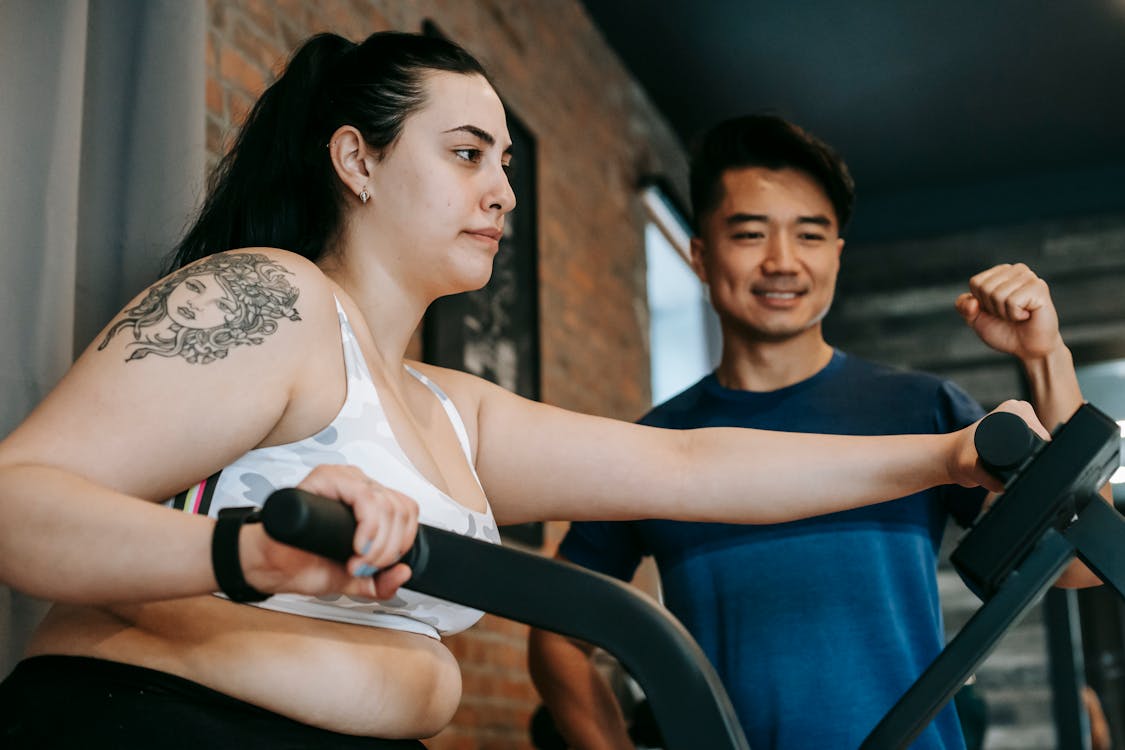 Obesity is a prevalent condition that occurs when one has a large amount of body fat. A person is considered obese when their body mass index (BMI) is at or above 30.  According to the Centers for Disease Control and Prevention (CDC), about 36.5% of adults in the United States are obese. While obesity is common among adults between the ages of 40 to 60, it is worth noting that it can also affect children. A recent study found that 12.7 million children in the United States are obese.
Obesity is presently the fifth leading cause of death. According to the World Health Organization (WHO), more than 2.8 million people die of obesity every year. Multiple studies have shown that obesity is linked to more than 60 health conditions.
Categories of Obesity  
Below is an overview of how obesity is classified:
BMI: 18.5 and Below — 

Underweight

BMI: 18.5 to 25.5 — 

Normal Weight

BMI: 25.5 to 30.0 — 

Overweight

BMI: 30.0 to 35.0 — 

Class 1 Obesity

BMI: 35.0 to 40.0 — 

Class 2 Obesity

BMI: 40 and Above — 

Class 3 Obesity (Extreme Obesity)
Symptoms of Obesity  
Here are some symptoms associated with obesity:
The appearance of stretch marks
BMI above 30
Presence of varicose veins in the legs
Swelling
Fatigue
Shortness of breath
Sleep apnoea
Low tolerance to heat
Diagnosis of Obesity  
To determine if a patient is obese, a doctor will carry out a series of tests. Below are a few of them:
BMI: Here, this tool will be used to check if a patient is underweight, has a normal weight, or is obese.
Skinfold Thickness Test: During this test, a special caliper will be used to measure your skinfold thickness. The readings gotten will be used to determine if a patient is obese or not.
Waist to Hip Comparisons: During this test, a tape measure will be used to find the dimensions of the smallest point on your waist (above the belly button). Next, your doctor will measure the widest part of your hips. A calculator will then be used to divide your hip size by your waist size. According to the WHO, the waist-to-hip ratio for men should be about 0.90 and 0.85 for women approximately. If your ratio is above 1.0, chances are, you are obese.
How to Treat Obesity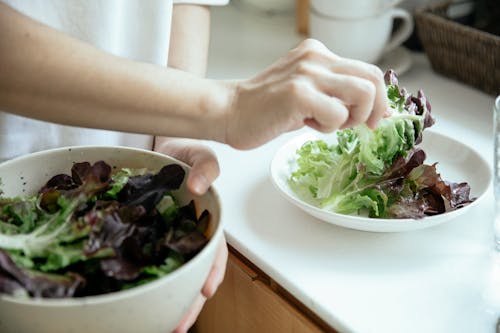 If you are obese and aren't able to lose weight on your own, your doctor may refer you to a bariatrician or a weight specialist. Below are a few things your doctor may recommend to help you as well:
Eating Healthy: Your doctor and a dietician will educate you on how to develop healthy eating habits, curb cravings for unhealthy foods, and follow a nutritious diet.
Exercise: Your physician and a fitness expert will help you arrange a structured exercise program. The goal of the exercise routine is to increase your strength, boost your metabolism, and build your endurance.
Counseling: Your health care practitioner may recommend that you join support groups to help you cope with depression, anxiety, triggers, and more.
Medications: To help speed things up, your doctor may prescribe some medication in addition to the dieting and workout plans. Below are a few of them:
Liraglutide
Topiramate
Naltrexone
Orlistat
Note that these medications have unpleasant side effects. These medications will either suppress your hunger level or prevent your body from absorbing fat. Naltrexone, for example, has the following side effects: difficulty sleeping, nausea, dizziness, and headaches.
How to Manage Obesity
Below are some natural remedies that help to address obesity:
Ginseng: A recent study found that taking ginseng twice daily may reduce body weight. As can be seen in this study, ginseng combats obesity by altering fat formation and slowing down the rate at which fat is absorbed in the intestines.
Caralluma Fimbriata: Caralluma Fimbriata is an herb that helps to reduce appetite and encourage weight loss. A 12-week study found that Caralluma Fimbriata can help reduce belly fat and speed up weight loss.
Tumeric: A study in obese people found that taking turmeric twice daily can increase weight loss by 5% and reduce belly fat.
---
FAQ
What increases the risk of obesity? According to this study, the following can increase the risk of obesity:
Lack of physical activity
Consuming more calories than your body can use
Eating high-processed foods
Not getting enough rest
2. What will happen if I don't make lifestyle changes or seek medical attention? If you are obese and don't seek medical attention, the following complications may arise:
High blood pressure
Diabetes
Sleeping disorder
Cancer
Heart disease
Healthier Me Today is intended for informational purposes only. It is not a substitute for professional medical advice, diagnosis, or treatment. Never ignore professional medical advice in seeking treatment, always consult with your healthcare professional. Stay healthy!